Welcome to the All Grown Up! Wiki
All Grown Up! is an animated television series on Nickelodeon
After the success of the Rugrats 10th anniversary special All Growed Up, Nickelodeon commissioned All Grown Up! as a spin-off series based on the episode. The series ran from April 12, 2003 to August 17, 2008.
The show's premise is that the characters of the Rugrats are now ten years later. Tommy, Chuckie, Angelica, the twins, Susie, Dil and Kimi are now have to deal with pre-teenagers issues and situations.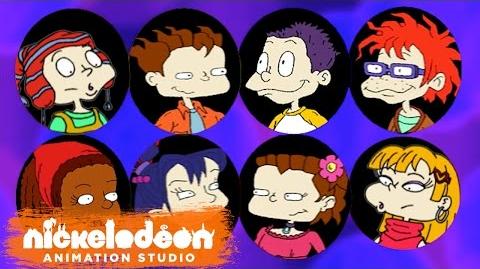 Loading RSS data...
Ad blocker interference detected!
Wikia is a free-to-use site that makes money from advertising. We have a modified experience for viewers using ad blockers

Wikia is not accessible if you've made further modifications. Remove the custom ad blocker rule(s) and the page will load as expected.